Music
Introducing the new House of the Head EP!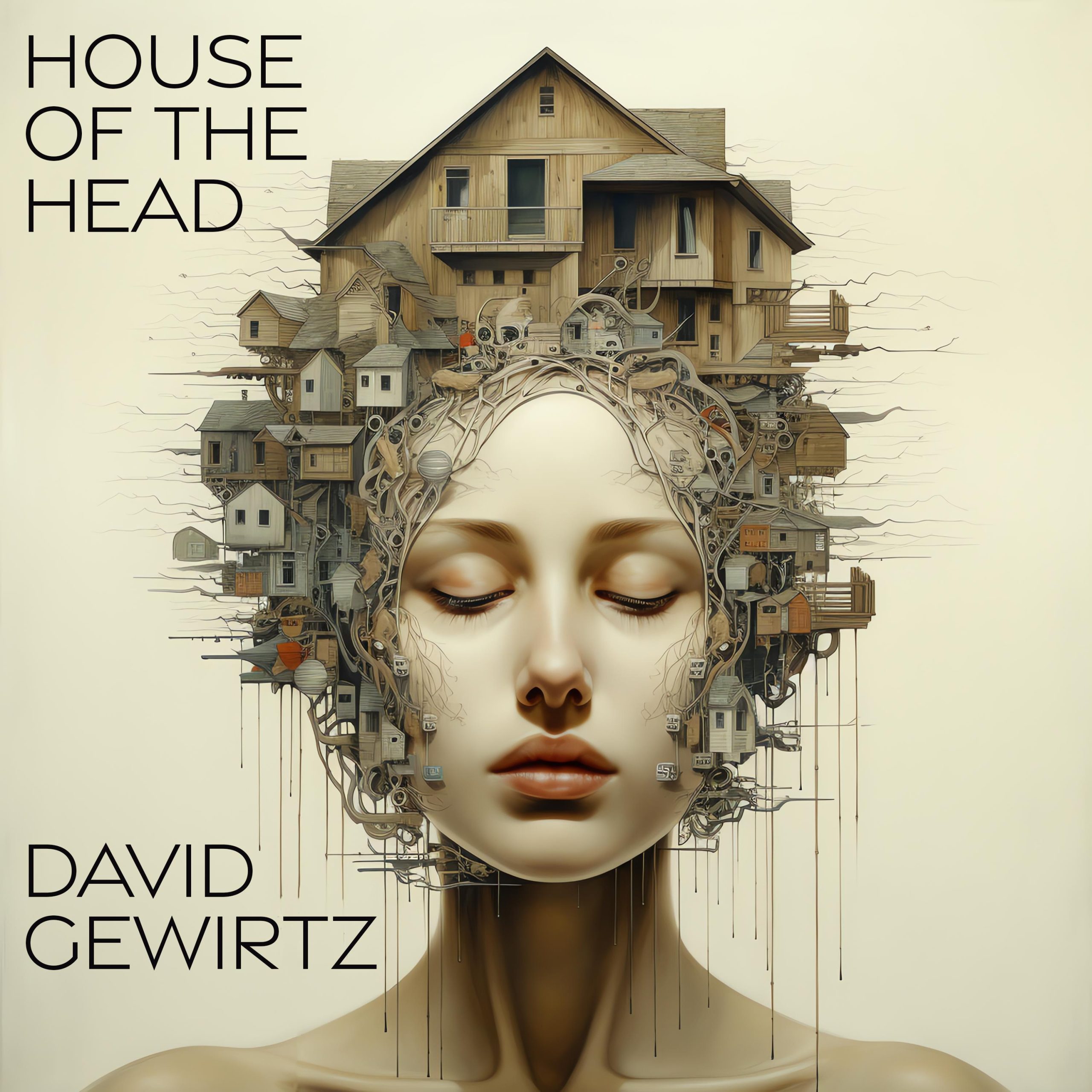 House of the Head is a genre-defying venture that seamlessly blends elements of electronica, worldbeat, jazz, and orchestral music. The pulsating rhythms and electronic textures of electronica lay the foundation for the music, while the ethnic rhythms, instruments, and melodic motifs of worldbeat add a global and multicultural flavor. The sophisticated harmonies and improvisation of jazz infuse the music with complexity and freedom, while the grandeur and drama of orchestral arrangements add a cinematic quality. 
"Electronic funk with varied, ear-catching hooks."
— World Music Central
No AI was used in the creation or mixing of this music.
Also available on approximately 150 other music sources including
Tencent Music, YouTube, Napster, Shazam, Peloton, and more.
Tracks
Preview individual tracks from the House of the Head EP
Coming later in 2023, stay tuned for another David Gewirtz EP…
Copyright © 2023 David Gewirtz and Component Entertainment, a unit of Component Enterprises, Inc.
All rights reserved worldwide.