David Gewirtz Bio
Genre-bending sounds and innovative musical explorations
David Gewirtz, a renowned journalist, U.S. policy advisor, and computer scientist, has embarked on an exciting new journey in the world of music. Known for his extensive career in technology and education, David has now turned his creative energy towards a unique and eclectic musical project, House of the Head.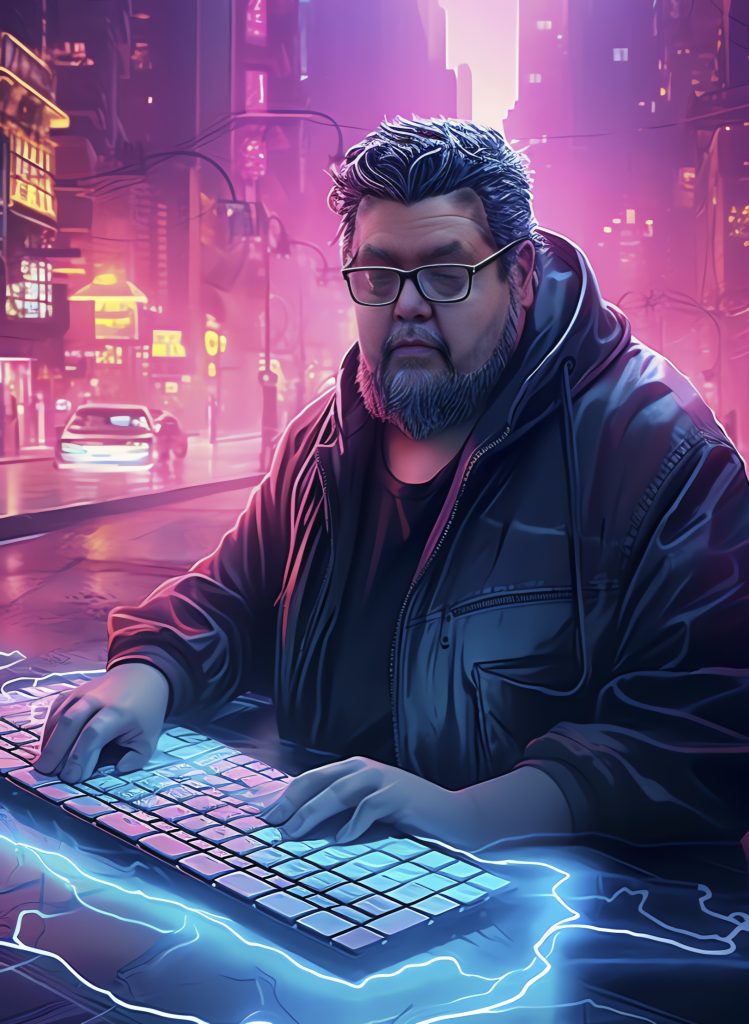 House of the Head is a genre-defying venture that seamlessly blends elements of electronica, worldbeat, jazz, and orchestral music. The pulsating rhythms and electronic textures of electronica lay the foundation for the music, while the ethnic rhythms, instruments, and melodic motifs of worldbeat add a global and multicultural flavor. The sophisticated harmonies and improvisation of jazz infuse the music with complexity and freedom, while the grandeur and drama of orchestral arrangements add a cinematic quality.
David's diverse background and expertise have influenced his approach to music. His work in technology, particularly in the realm of digital lifestyles, has informed the electronica elements of his music. His commitment to education and global outreach, as demonstrated by his extensive social media presence and work with nonprofits worldwide, is reflected in the multicultural influences of worldbeat. His analytical mind, honed by years of writing and advising on complex topics, is evident in the intricate harmonies and improvisations of jazz. Finally, his experience in large-scale projects and collaborations, such as a White House cybersecurity simulation and  facilitating donations of 3D printers to schools and community makerspaces, mirrors the grand scale and collaborative nature of orchestral music.
David's music career is a testament to his versatility and creativity. Despite his numerous achievements in other fields, including being featured in The History Channel special The President's Book of Secrets and being recognized as one of America's foremost cyber-security experts, he has managed to carve out a unique space in the music world. His music, like his career, defies traditional labels and boundaries, offering listeners a unique and captivating experience.
David's journey into music is just another chapter in a career marked by innovation and a passion for sharing knowledge. Whether through his writing, his teaching, or his music, David continues to inspire and educate, proving that it's never too late to explore new horizons. As he continues to produce music with House of the Head, listeners can look forward to more genre-bending sounds and innovative musical explorations.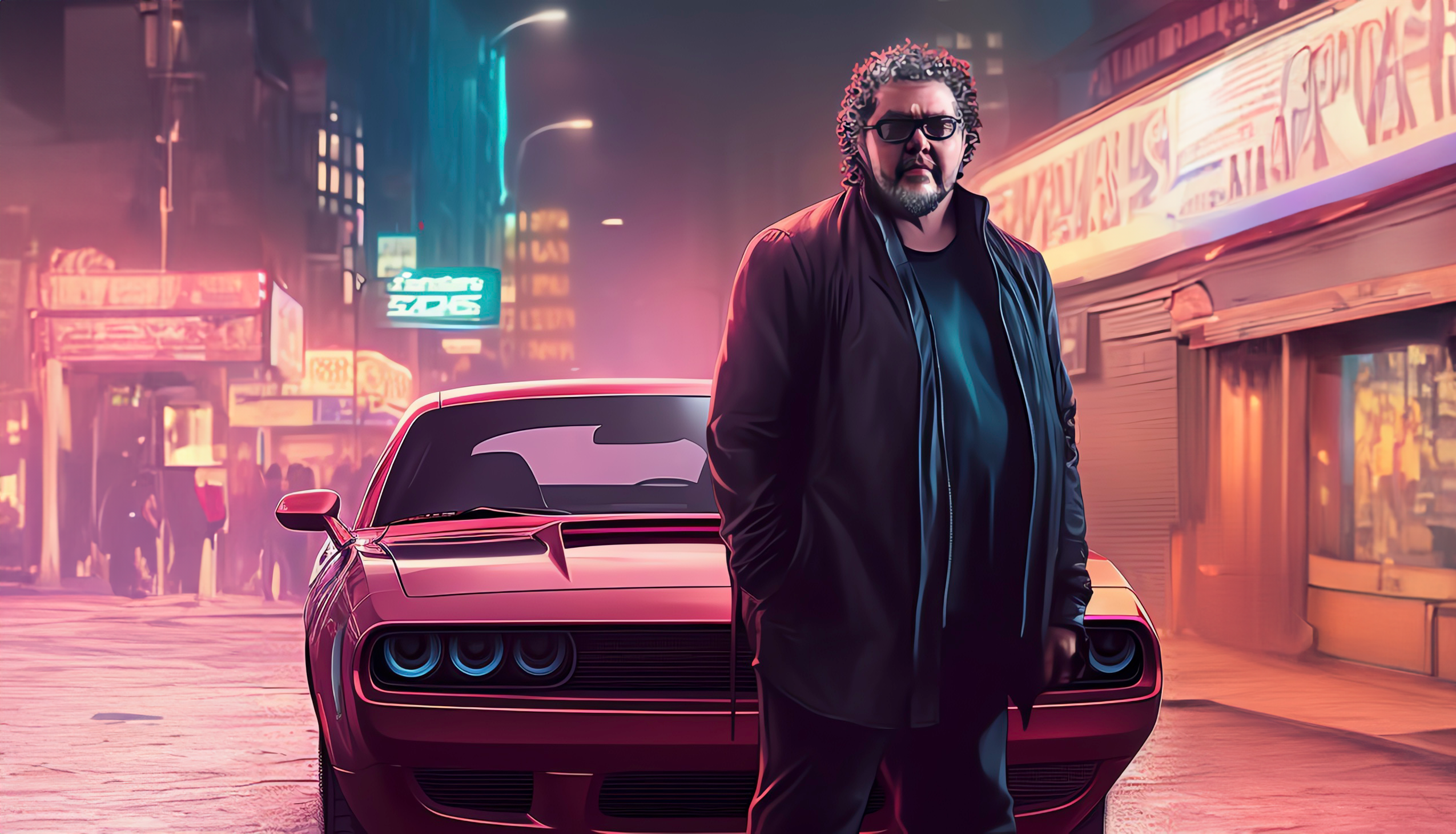 Copyright © 2023 David Gewirtz and Component Entertainment, a unit of Component Enterprises, Inc.
All rights reserved worldwide.